Accounting & Tax Services
We are committed to your success
Accounting Firm for Small Businesses
Valley Tax Group is an accounting firm serving individuals as well as growing and or thriving businesses throughout the Central Valley. We are affordable, experienced, and friendly as well as committed to providing quality, client-focused accounting services, no matter the size or industry.  Valley Tax Group provides a wide range of services to a variety of industries such as individual and corporation tax preparation, payroll, bookkeeping, and consulting services.
We welcome any questions or comments you may have. Feel free to contact us at any time at 559-222-1850.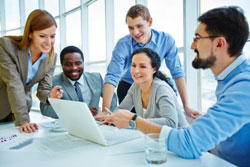 The environment for small businesses has never been more competitive, so you can benefit from having a highly-qualified accounting firm on your side.
Small Business
Incorporation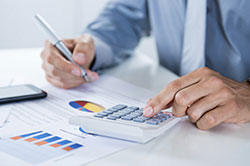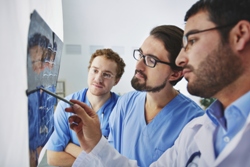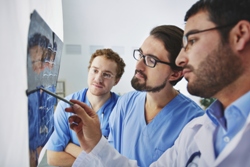 Advising you on selecting the appropriate entity structure for your new business (i.e., C-Corporation, S-Corporation, Limited Liability Company (LLC), Partnership, Sole Proprietor, etc.)
Assistance with the formation of your entity and/or working with your attorney to review Secretary of State filings.
Prepare and file your application for the entity's Federal Tax Identification Number with the IRS.
Provide accounting and bookkeeping advice as well as suggestions on how to properly use and maintain the corporate bank accounts.
For those clients who wish to work out of their home to save costs, we will advise you on setting up a home office in order to maximize tax deductions.
Determine potential payroll tax reporting requirements or independent contractor/consultant 1099 reporting requirements for your outside help.