Accounting & Tax Services
Bay Area Accounting Firm
Accounting Firm for Small Businesses
Bay Area accounting firm Chahal & Associates, Inc. is a trusted financial advisor for small businesses. We offer accounting, bookkeeping and tax planning services along with practical guidance aimed at helping your business succeed.
Small businesses are constantly under pressure to reduce costs in order to stay competitive. At Chahal & Associates, Inc. we help our clients establish a practical budget and offer strategies for managing your finances better so your business can continue to grow. Our extensive knowledge of tax laws allows us to identify options for reducing tax liability for both new and established Bay Area area businesses.
Rather than offering a cookie-cutter approach, we tailor our accounting services to each client's needs. Some clients outsource all their accounting and bookkeeping tasks to us but if you prefer to keep some functions in-house, we can set up your QuickBooks software and provide on-site training.
To learn more about how we can customize a plan for your business, call Chahal & Associates, Inc. at 510-222-5800 today.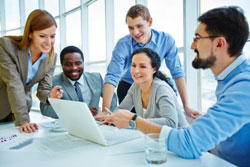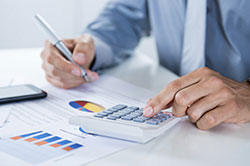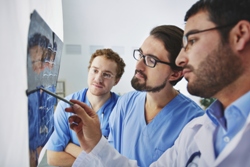 Providing accounting services to small businesses is not a one-size-fits-all endeavor. A medical practice, a retail store, an insurance agency and a restaurant each have unique accounting and tax needs.
Watch Our Video
Find out why Chahal & Associates, Inc. is the best choice for accounting and tax services!
Even if you've been using QuickBooks Online for a long time, it's good to step back and evaluate your actions. "Best practices" aren't enforceable rules. They're simply guidelines businesses commonly follow in one area or another. If you're in retail, for example, one...
read more